Make Your Mark




with the


AGENCY YOU CAN COUNT ON
We may be known for our creative designs, but what our clients really appreciate is our ability to deliver results.
---
Imagemark is a small agency making a big impact with creative and compelling solutions in the areas of marketing strategy, brand development, design, content creation, digital marketing and more. From start to finish, we are interested in achieving your marketing goals with creative and technical solutions.
You'll notice the Imagemark difference right away – we thrive in a collaborative environment, utilizing our team's individual strengths and working with you to create solutions that meet your unique business needs. We're mindful of budgets and determined to provide quality creative services with an eye for detail and a humble approach. And we're committed to making a positive impact on our community and inspiring others to do the same.
Our Services
STRATEGIC MEDIA PLANNING & PLACEMENT
From research and strategy to negotiations and placement, let us help you put together a media plan that works for your business.
TRaditional MEDIA
Looking to reach a wide audience and build brand awareness? Traditional media like TV, radio, print and outdoor should be a part of your media strategy.
Creative Services
Whether you're looking for full design services or copywriting, our talented team is ready to help you put your best foot forward.
Digital Marketing
By using social media, web ads and search engines, directly reach your target audience to build your customer base and retention.
Be Creative. Work Smart. Get Results.
We are proud Google and HubSpot Solutions Partners!
What does this mean? Google & HubSpot each review the performance and longevity of our client accounts, ensures our team maintains certifications within their platform, and awards this badge to those who have met their standards. Thank you to our clients who have helped make this possible! We'll continue working hard to serve quality campaigns on your behalf.
Does this sound like you?
Marketing Professional
Are you a busy marketing professional who needs an experienced brand partner? Whether you're overworked or understaffed, let us help with the overflow. We understand that your top objective is meeting company goals and we can help you reach them.
Established Business
Are you a big business, small business or non-profit? If you have an established brand but are looking for a fresh, new approach, Imagemark would love to be a part of growing your brand through strategic marketing and creative support.
Start-Up Business
You're an entrepreneur ready to kickstart your business idea into reality. From developing a professional brand, building a website, or launching a marketing campaign, Imagemark is ready to help you succeed.
You've got goals. We've got ideas.
Together we can do good things.
But don't take just our word for it.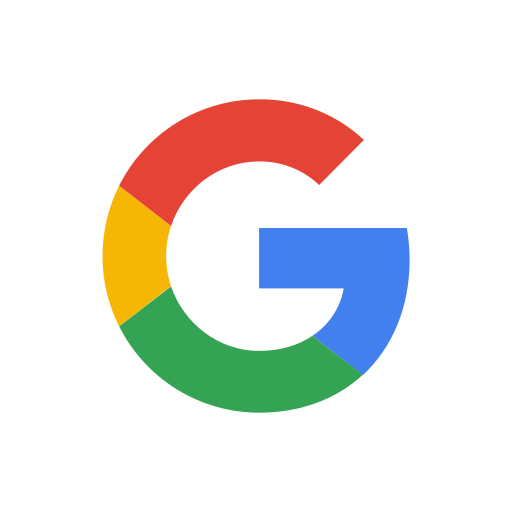 Great people to work with for my business. Experience and knowledge can't be beat!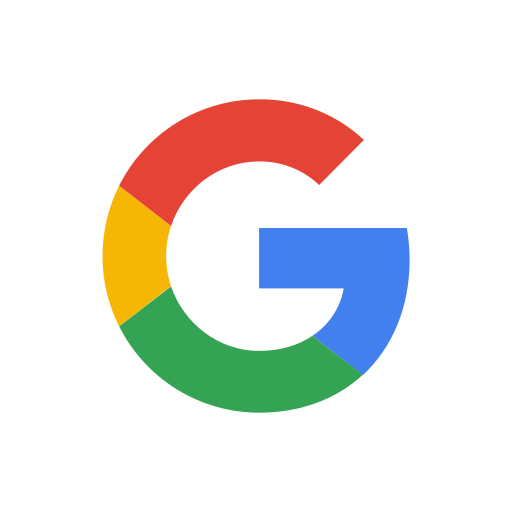 I love my new website! It is easier to navigate and looks more professional than my last one. The team at Imagemark did a fantastic job. They were very easy to communicate with and responded in a very positive way. I can tell they care about their customers. I would highly recommend their services.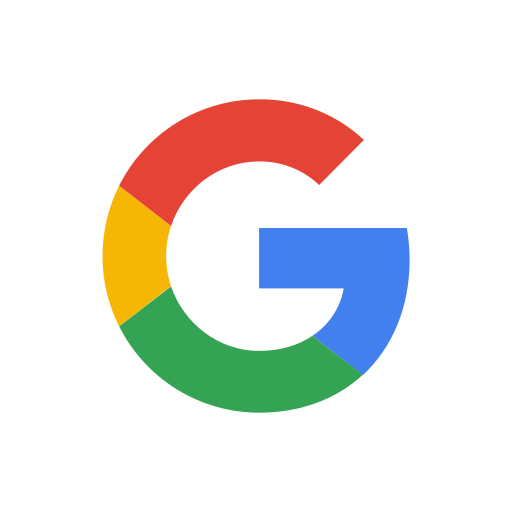 Imagemark has been a huge help in helping us better our marketing and advertising. They are helping us take steps to bring our business into more modern technologies. They recreated our website and we couldn't love it more! They are very easy to work with and really take what you say and listen. They are very innovative and understand things way beyond my knowledge! We would highly recommend them to any business looking at wanting to change their advertising or marketing.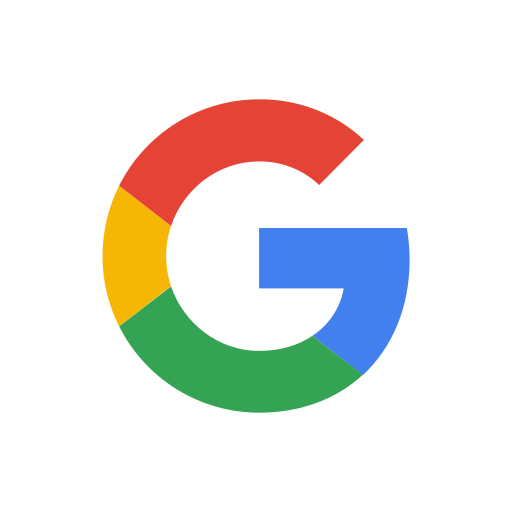 I've dealt with a few different marketing companies and Imagemark stands out! They have been completely professional, helpful, and a vital resource to our company! Do what we did, have a meeting and you'll see for yourself. Seriously they not only custom-build a targeted audience, but lay out a plan that works best for you.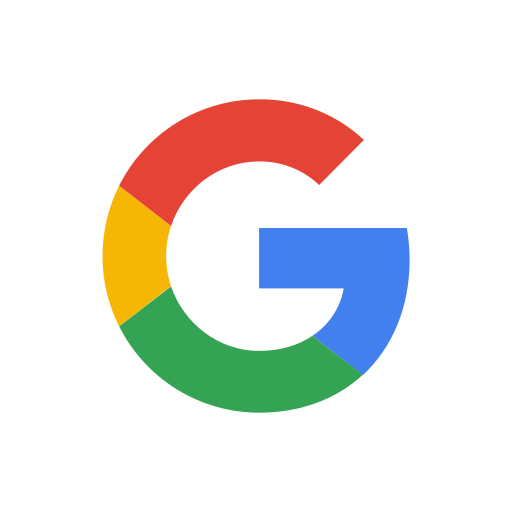 We, at International Blends, have had the pleasure of working with Imagemark Marketing and Advertising for the past year. Their marketing team is brilliant, creative, motivated, and very professional. We highly recommend Imagemark if you are in need of a marketing team. Hats off to Chris who has helped our business immensely over the past year. One project which was completed quickly and beautifully was the recreation of our website. He is very talented, professional, communicates in a very timely manner, and has a vision to achieve our goals. The work he delivers is magical, and the enthusiasm he brings to the table makes you know he embraces the job he is doing for us. Thank you for the great work, Imagemark.
Capital Lifestyles Magazine is the premier source for the best in residential design and construction in Central Missouri. With over 25 years of publication, our content and industry partnerships have built a powerful resource for builders, subcontractors, designers and homeowners. You'll see beautiful interiors and innovative architecture, with page after page of photos illustrating everything from the latest looks to timeless classics. Our editorial voice and artful presentation of interiors and landscapes help readers find their style and provide inspiration for their projects.
Included with Capital Lifestyles magazine, the Little Black Book offers area businesses the opportunity to reach high-income homeowners through a unique "discount offer" campaign. It is a perfect complement for Capital Lifestyles magazine and allows suppliers, restaurants, retail shops and service providers access to a call to action form of advertising unlike any other.
Are you ready to see what Imagemark can do for you?
Get a Free Marketing Consultation